This weekend (Friday to Sunday) is Drupal Global Contribution Weekend 2022! While there are some in person events such as in Ukraine, there are various online events that allow anyone to join. I'll highlight three opportunities to work on your Drupal 9 or Drupal 10 readiness.
Wim Leers just announced an opportunity to try CKEditor 5 with step by step instructions. He will be available for some office hours on all three days to consult with. CKEditor 5 is going to be the content editor available in Drupal 10, replacing CKEditor 4. So getting ready for it sooner than later is a good idea. A beta experimental version of the integration already exists in Drupal 9.3 to take for a test ride.
Joel Pittet with the UBC Computer Science department is hosting a Zoom event to work on Drupal 9 and 10 readiness from 9am to 5pm on all three days Vancouver time (UTC-8). Folks working on other tasks are also welcome.
I'll be available on Friday 9am to 5pm as well CET (UTC+1) in both the #d9readiness and #d10readiness channels on Drupal slack (https://drupal.org/slack).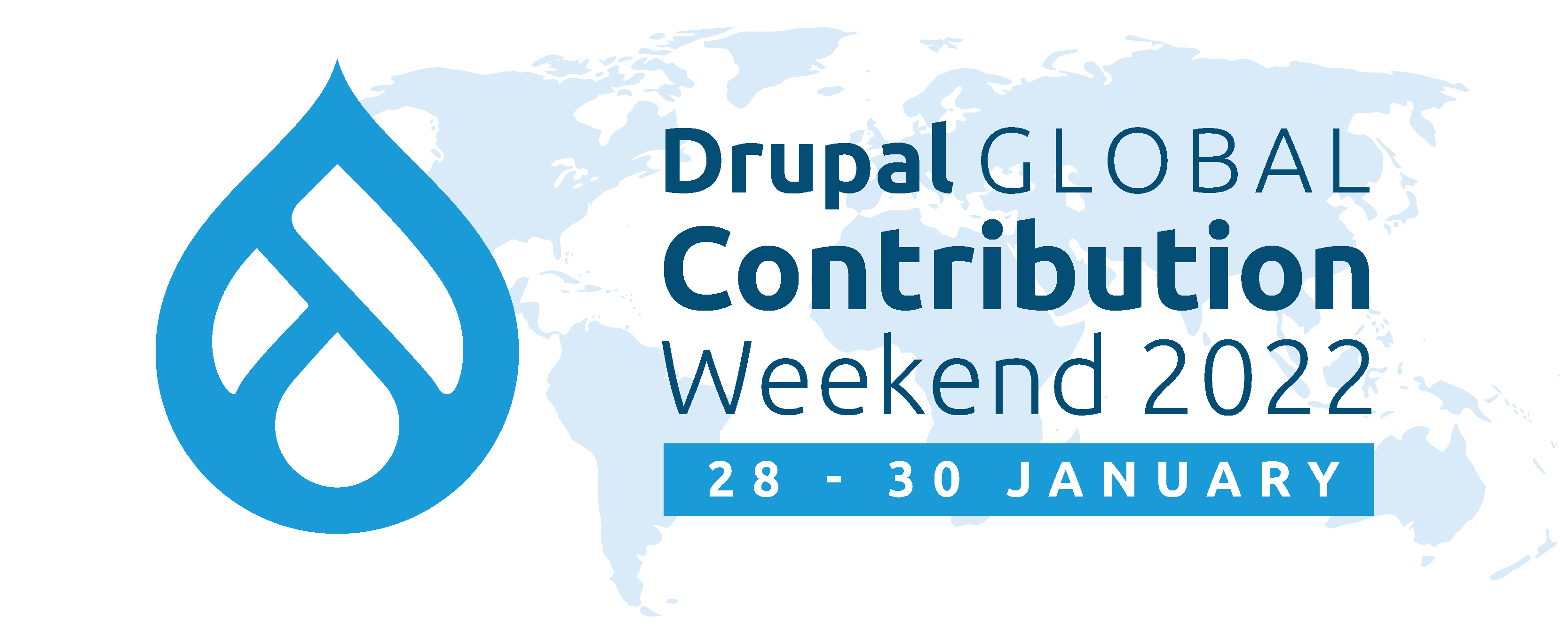 Some common tasks that I think are good to take now:
If your contributed project is not Drupal 9 compatible yet, it is a good time to do that now. You can use Upgrade Status on Drupal 8 and Drupal Rector to find problems and automate fixes.
While your project cannot be surely Drupal 10 compatible yet, most deprecated APIs for Drupal 10 were marked in Drupal 8. You can use Upgrade Status on Drupal 9 to identify problems and use Drupal Rector again to fix most of them.
Drupal 10 will require PHP 8 at least, so setting up testing for your project on PHP 8 and/or manually testing on PHP 8 are good ways to make sure this part of compatibility is taken care of. All Drupal 9 core releases support PHP 8, so this does not pose a risk for your existing users on supported Drupal versions.
With my and Joel's events, there will be 2*8 hours of Drupal 9/10 readiness contribution on Friday with an hour of break inbetween. That is followed by 8 hours each on the weekend days as well. Join either to get help on your journey and contribute to Drupal!